Hello & Welcome to Jo's Kitchen Larder!
Hi, I'm Jo - content creator, food stylist & photographer but also busy mum of 2, wife of 1 and passionate foodie residing in beautiful West Sussex in the UK!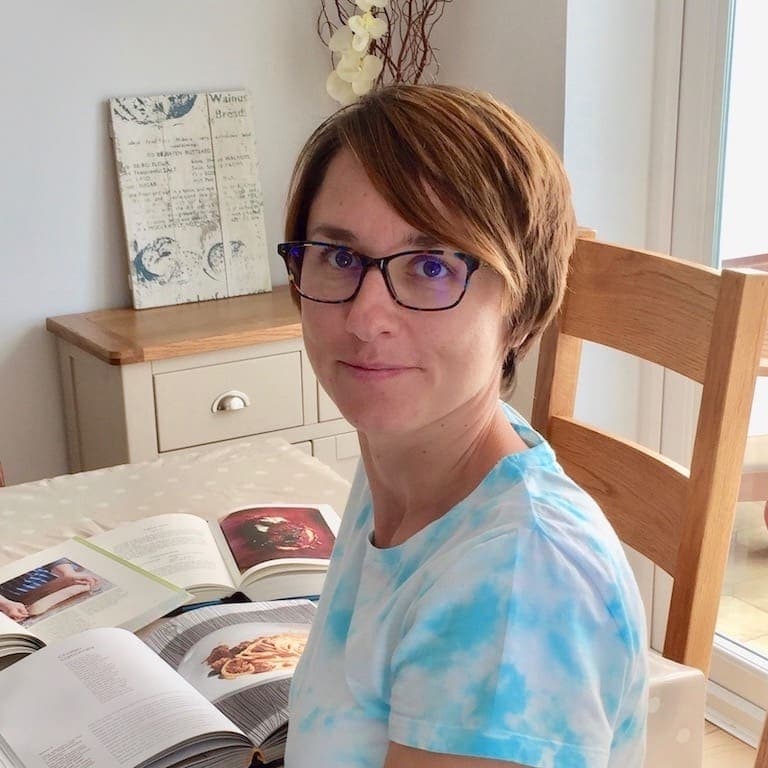 Why Jo's Kitchen Larder?
My larder is my favourite cabinet in the kitchen, full of delicious ingredients I use day in, day out to create my recipes. I'm afraid I will have to disappoint you as it's not a wonderful walk-in room with custom made shelves adjacent to my kitchen (my ultimate dream!) but simply a tall, pull-out cabinet right next to the fridge! Still, that larder in question has become a name inspiration for my food blog!
What can you expect to find on Jo's Kitchen Larder?
Being a busy mum I'm all about quick, easy & nutritious food for my family. I'm also a keen baker loving to try new sweet & savoury bakes for all occasions. On weekends, I like to take my time in the kitchen and might try recipes that are more involving & requiring a bit more time. No matter what I cook, I always try to use seasonal & locally sourced ingredients! You won't find me buying strawberries in February (not even on Valentine's Day)!
All my recipes have been tested on my three men and only the ones that have got majority approval and will be added to our menu (or have been on it already) are shared on here!
My blog and recipes I feature are primarily aimed at families who like to eat fresh, wholesome meals without faddy ingredients that cost a fortune.
In January 2018 we've signed up for weekly organic veg delivery scheme to help us eat better and fresher and also to make more conscious food choices and to limit our use of plastic as much as possible. We have also started to be more conscious about the amount of meat we eat and make more sustainable choices.
Going plant based
Towards the end of 2019 and after eating diet with heavily reduced meat and fish intake for good part of two years, we have decided that it was time to eliminate them from our diet completely. We have also added diary products to the equation and started following plant based approach. Our kids have followed by default as they have always been eating exactly the same meals as us. Because our transition into plant based diet didn't happen overnight, there was no real shock to the system here.
The reason we decided to go plant based was initially to improve our overall health which has definitely worked for us (I write it in May 2020 so 5 months into going plant based). We've also become very passionate about doing what we can for our planet and could simply no longer ignore the environmental impact of meat and dairy industries on its degradation.
You might have noticed I haven't really referred to us as Vegans and even though I will be publishing vegan recipes going forward I don't like to label us as such. At present plant based is what works for us and I will leave it at that.
Also, it wouldn't cross my mind to try and influence the way you eat but if my recipes make you want to try going plant based even a day or two a week, I see it as a huge win!
Future of Jo's Kitchen Larder
You will still find most of the meat, fish and dairy recipes on my blog as they're part of blog's history and I know that many of my readers who have been following our journey love them. However, I will be posting only plant based recipes going forward.
You might see some of my older recipes being included in the Vegan Recipes category as well, even though they might not be originally vegan. I will only add them there if I provide suitable substitutions and ways to veganise them.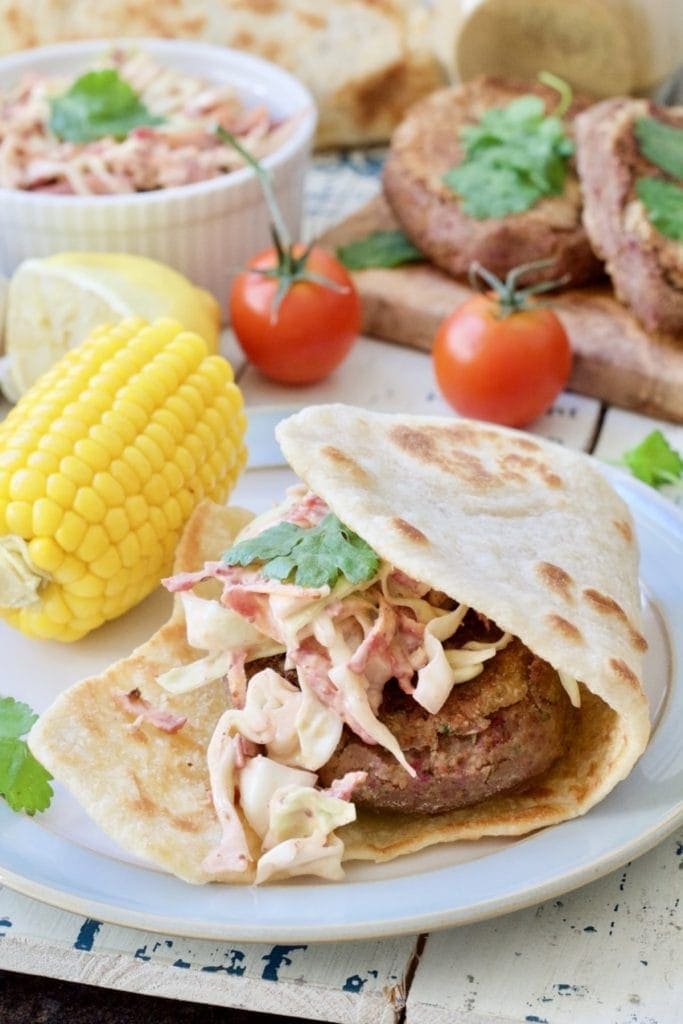 My Recipes Are:
mostly quick and easy with occasional more time consuming feast
seasonal
mostly wholesome and nutritious
varied
using mostly easily accessible, everyday ingredients
supported by step-by-step instructions and process photos to help you along the way
full of helpful tips, tricks, advice and alternatives (wherever possible)
Getting Around
Check out my RECIPE INDEX where you can browse all my recipes by categories including all the historic meat/fish/dairy recipes.
I have also created separate categories for all the Vegan Recipes I have posted on the blog so far for an easy access: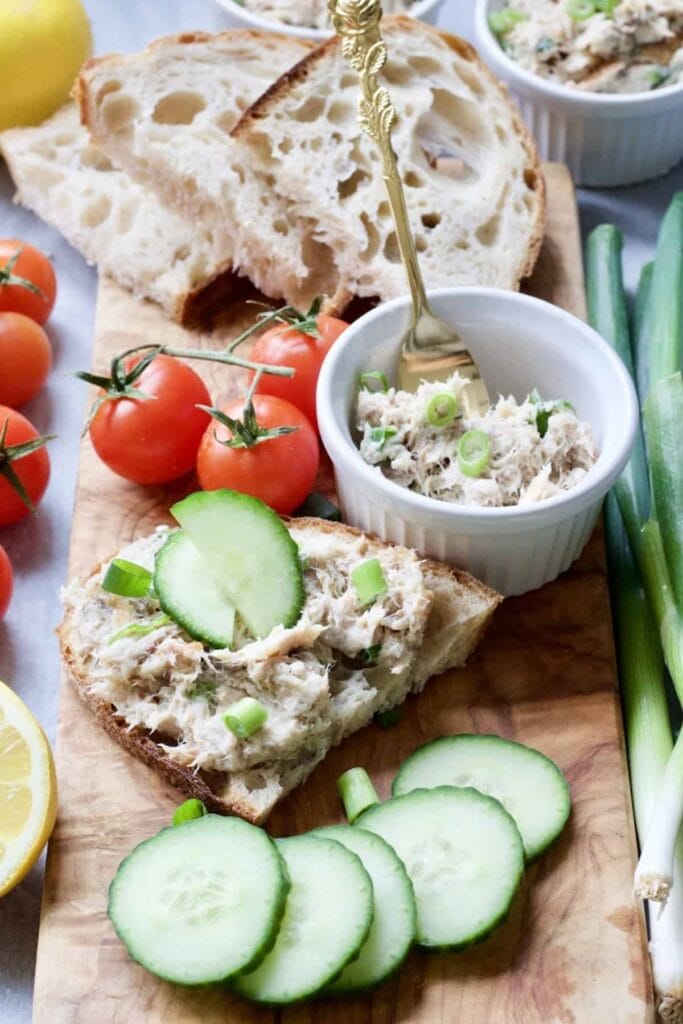 Subscribe to my weekly newsletter!
If you don't want to miss out on any of my new recipes, make sure you subscribe to the blog. I will not share your contact with any third parties and you can always unsubscribe if you want to!
Get In Touch!
I hope you enjoy my recipes and some ramblings that go with them and will be popping over to see what I've been up to in the kitchen on regular basis.
If you've made any of my recipes please please get in touch and let me know how you got on and of course whether you liked them. Feel free to leave a comment on any of my recipe posts or get in touch via e-mail .
You can also see what I've been up to via my Facebook , Twitter, Instagram or Pinterest.
Likes, shares and ratings are always really, really appreciated!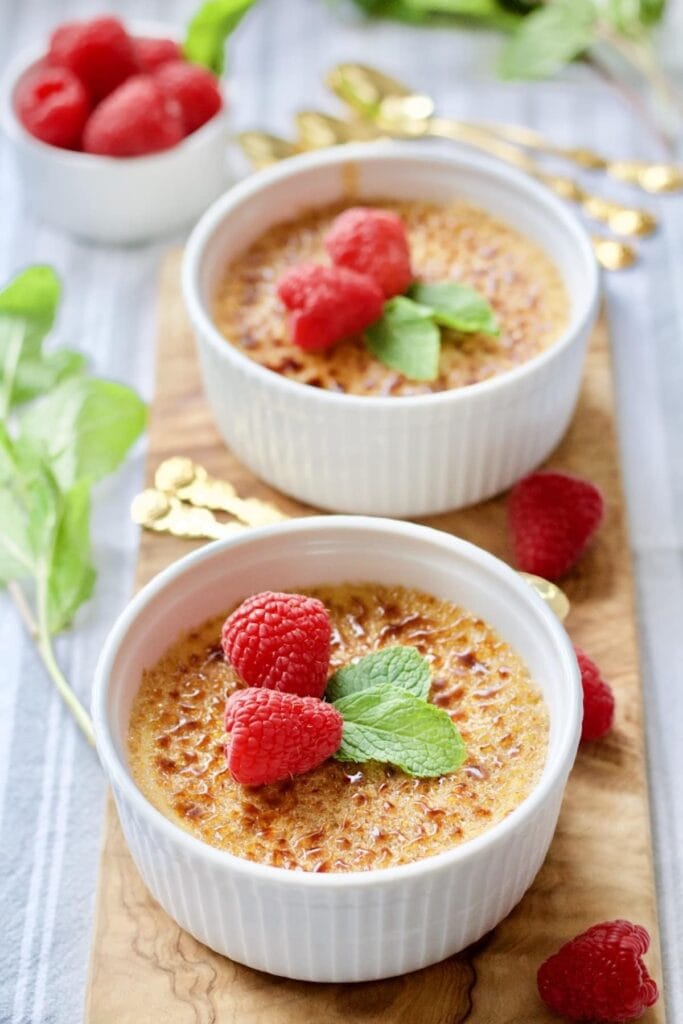 Work With Me!
If you are a brand or PR company and think we would be a good fit for collaboration then I would love to hear from you!
To discuss a potential collaboration with me or if you would like to receive a copy of my media kit, please get in touch via e-mail
joskitchenlarder [at] gmail [dot] com